Thank you so much to everyone who participated! Our first ever virtual race was a huge success!
Phoenixville Run 2020 Prize Winners!
Biggest Corporate Team-Century 21 Norris-Valley Forge with 10 participants did a 5k walk!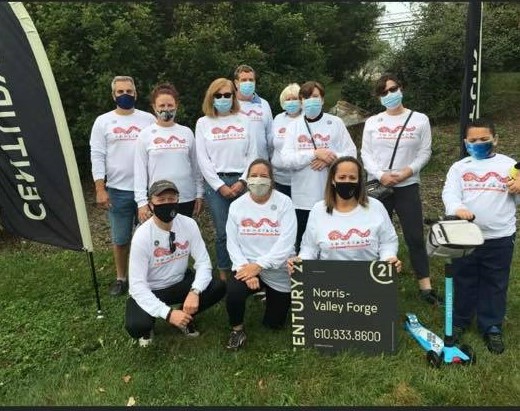 Biggest Family Team-The Greers! With 6 participants who ran, walked, and skated.
Biggest Community Team-Run Warrens Run! They had 8 participants who walked and ran 5 and 10ks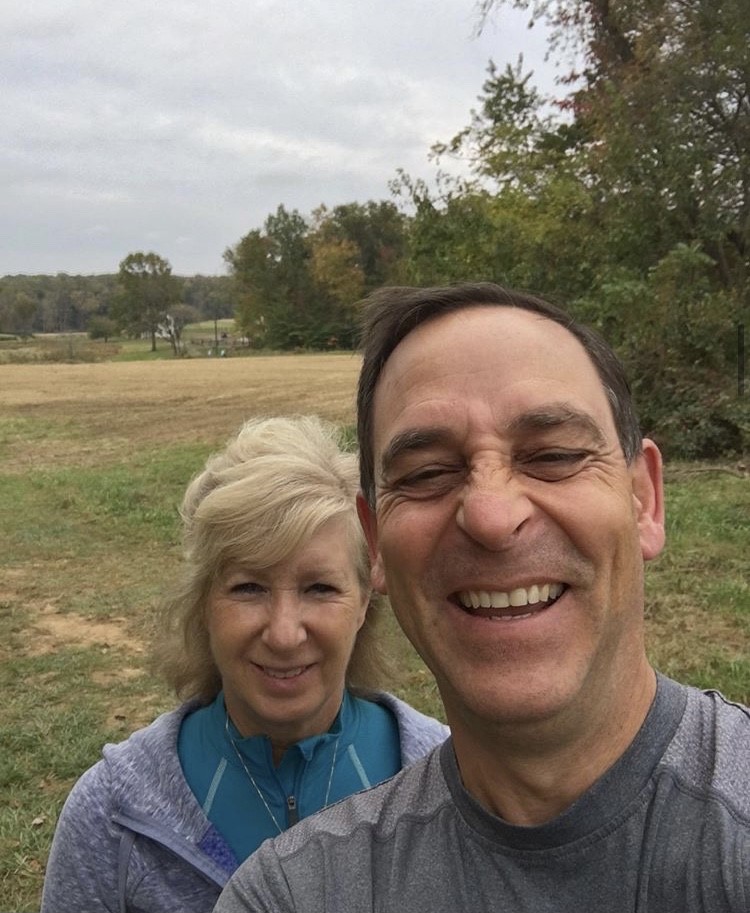 Early Bird Team-First team to register was Phoenixville Phun! Randi and Dave completed a 5k.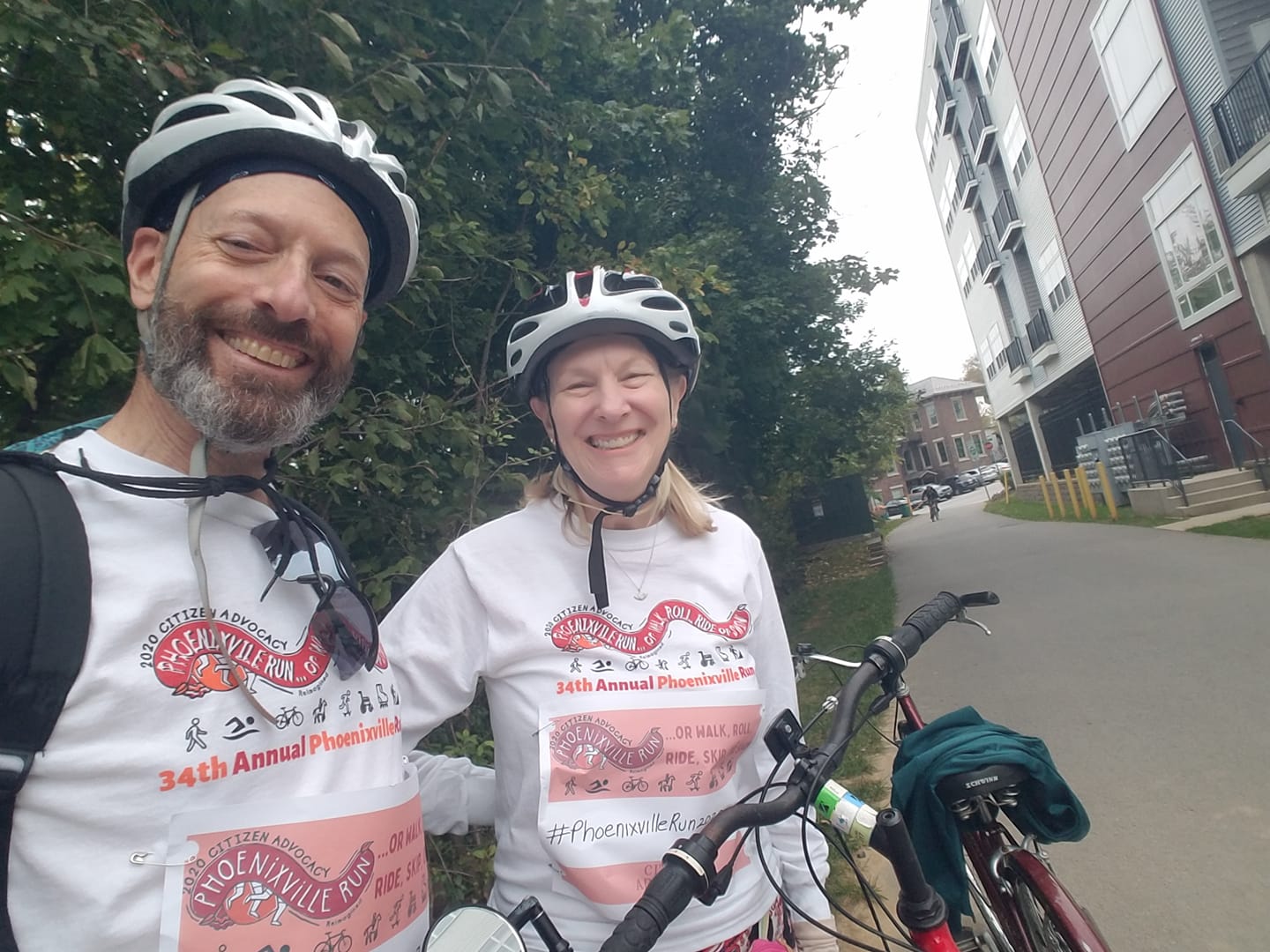 Longest Distance- Kathleen Welsh walked 104 miles and was able to take some beautiful pictures along the way!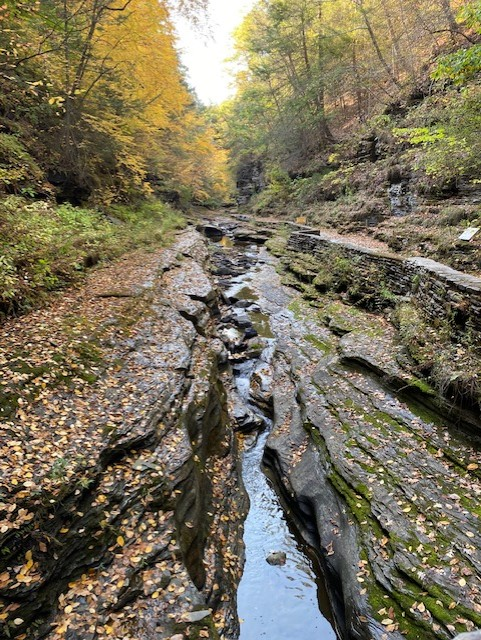 Most Ambitious- Lisa Taggart's goal was 65k but she ran 136k instead!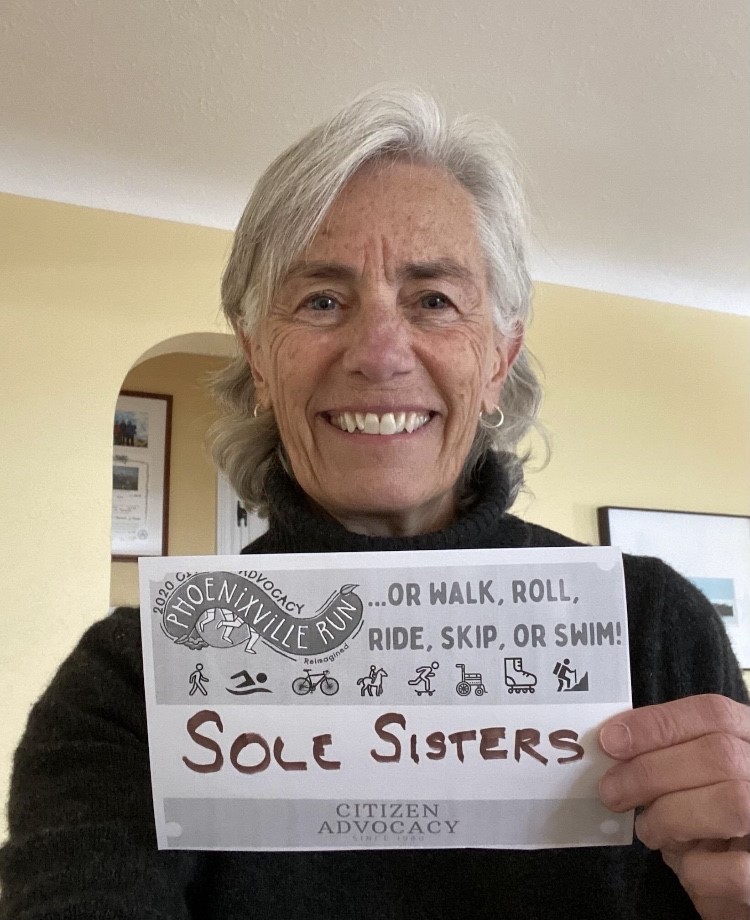 Most Creative Challenge-We have a tie! Valarie Pearson with a goal of doing yoga and Team Gilbert of Merlin who all did CrossFit!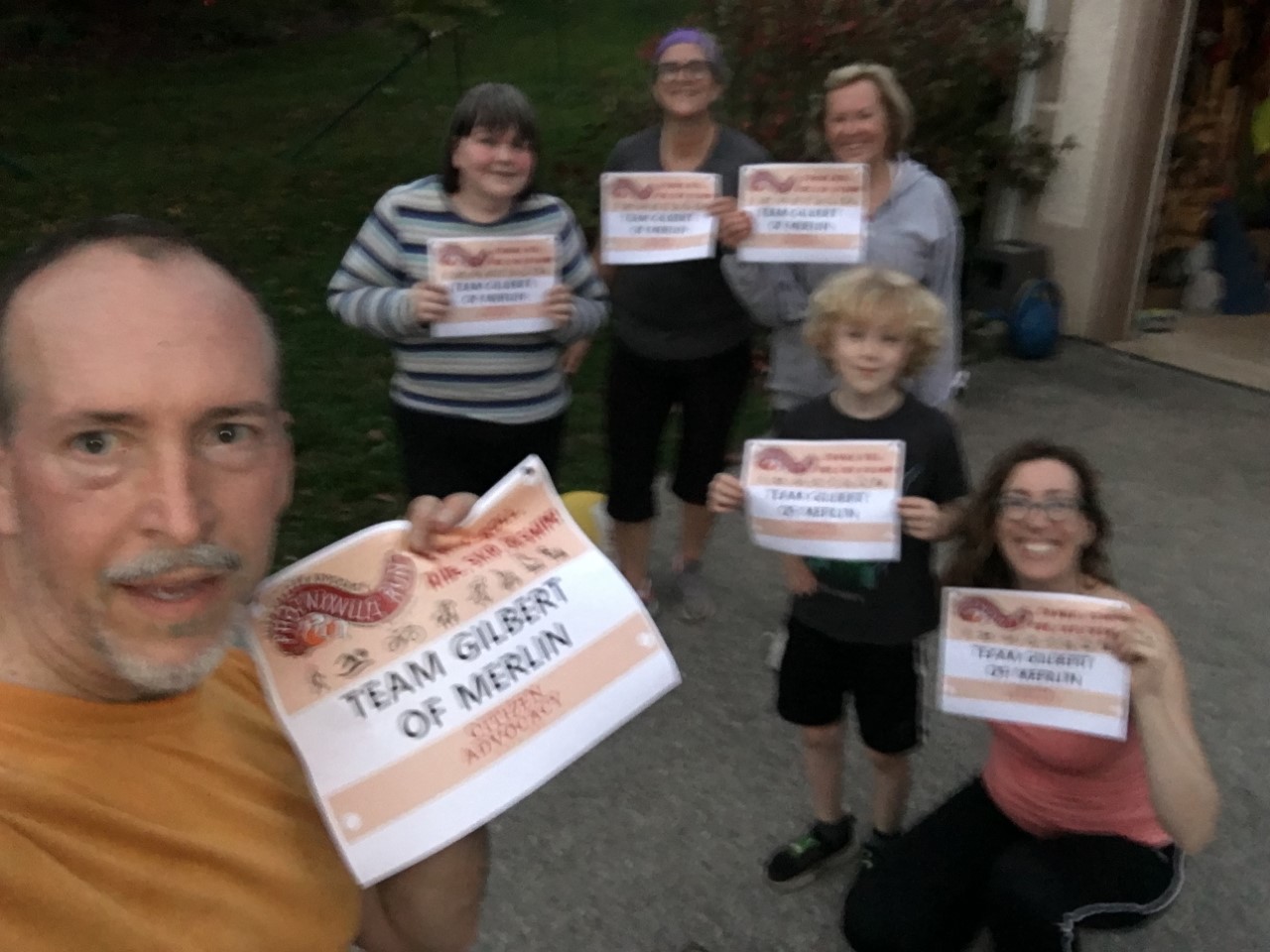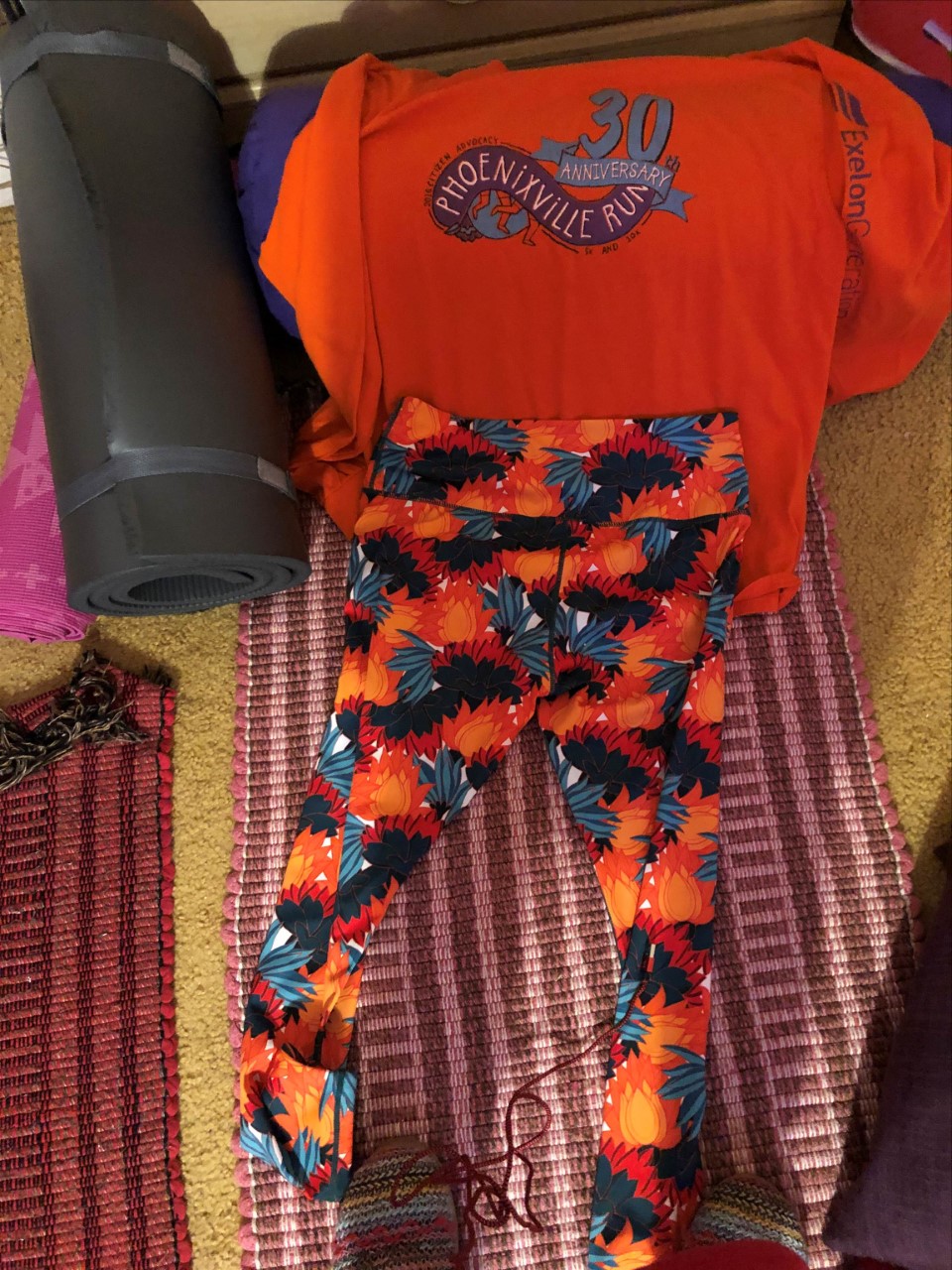 Farthest from Phoenixville-Alison Locke in California swam 12,000 yards!
Best Costume-We have a tie! Rowan and Silas DeMont hiked a 5k with their family!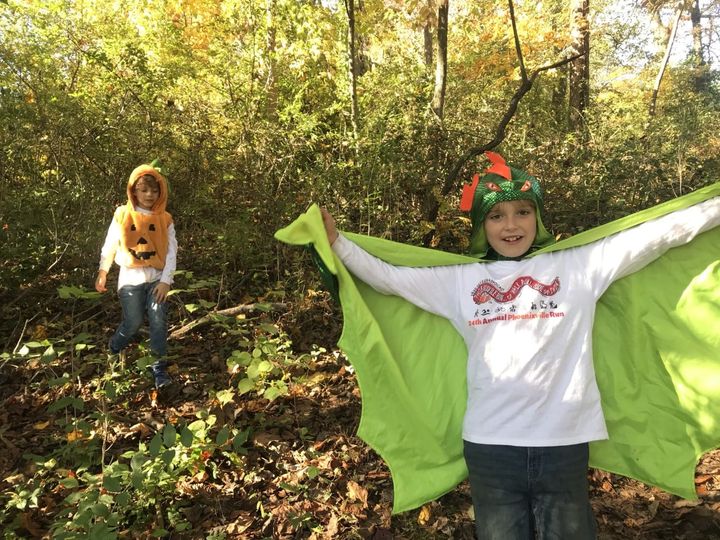 Youngest Participants-We have a three way tie between three 7 year olds! Danny Mayo, Merlyn Shoulson, and Silas DeMont!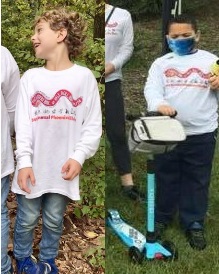 Oldest Participant-Karl Glocker at 83 did a 5k and walks between 1-2 miles daily!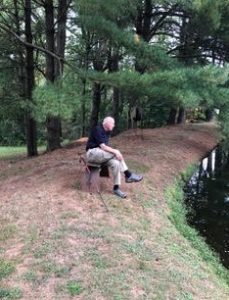 Most Lantern Flies Stomped- Zoe Perkins who lost track after the first few hundred!
Last but not least-Most Epic Fail Award goes to Moira Mumma who broke her shoulder and finger on the first day of the challenge. Better luck next year!!!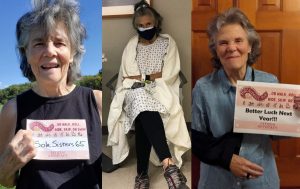 2020 Phoenixville Run Finishers List:
Century 21 Norris-Valley Forge Team-5k
Team Gilbert of Merlin-Crossfit
Margo Rooney-10k
Frank Kelly-8 Miles
Alicia, Chris, Rowan, and Silas DeMont-5k
Jeff Wildman-10k
Joy Wildman-10k
Kathleen Welsh-104 Miles
Ken Mumma-15k
Joseph Daniel
Marnie Melvin
Valarie Pearson-Yoga
Alison Locke-12,000 yards
Lisa Taggart-163 k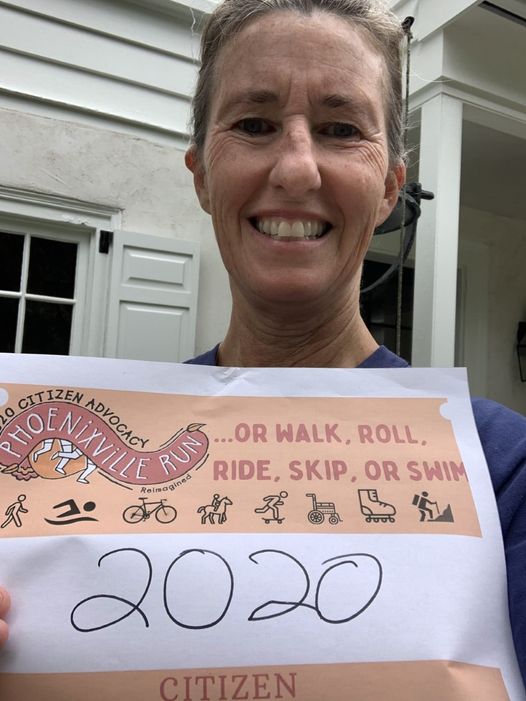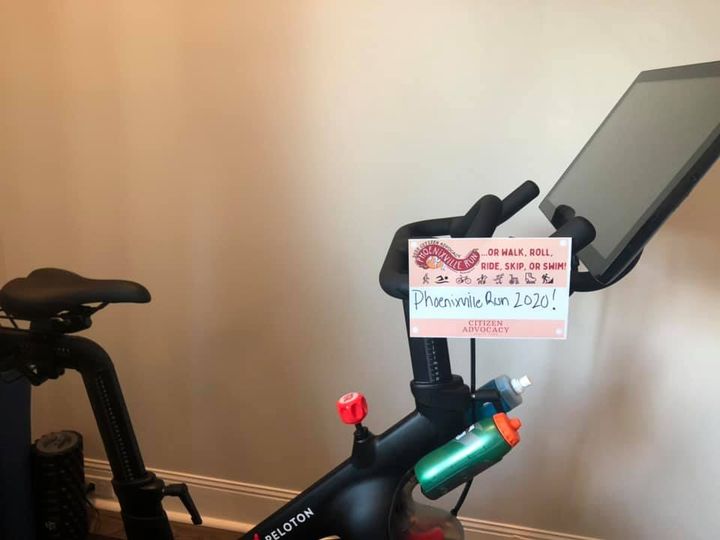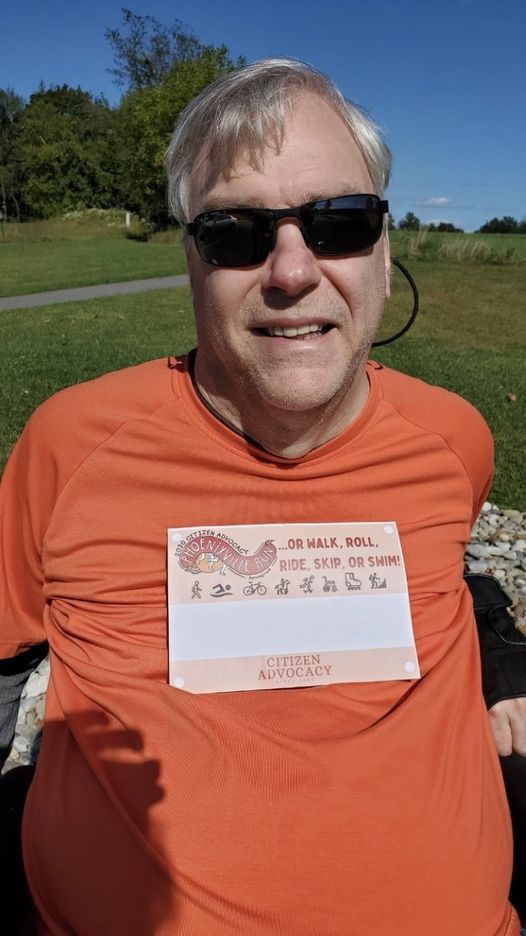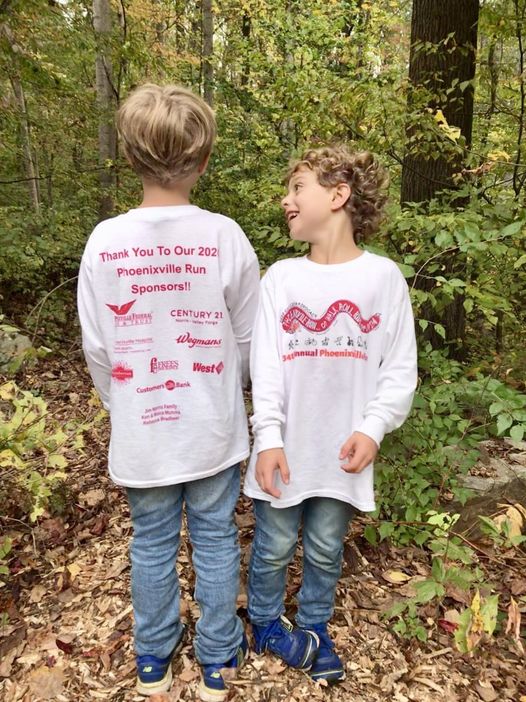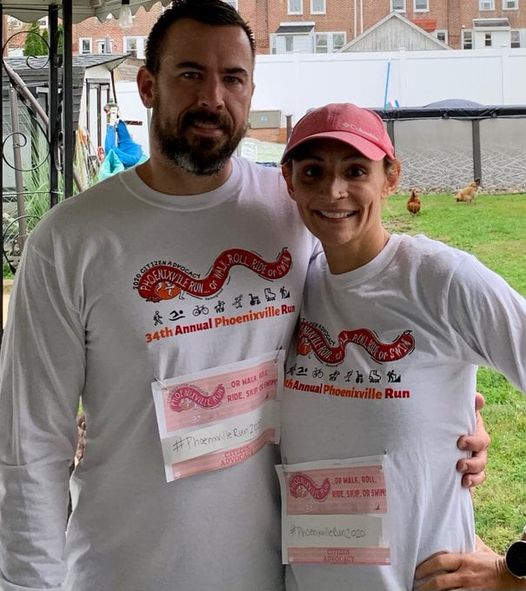 Thank you to our Phoenixville Run 2020 Sponsors!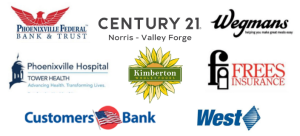 Century 21 Norris-Valley Forge, Customers Bank, Frees Insurance, Kimberton Whole Foods, Phoenixville Federal Bank and Trust, Phoenixville Hospital, Wegmans, West Pharmaceutical Services, Inc., James Norris and Family, Rebecca Bradbeer, Ken and Moira Mumma
Herbein & Company, Inc., Iron Cross Athletics, The Salon Professional Academy, Tolsdorf Oil Lube Express, Visual Edge, The Young Family
Although we are not publishing an ad book this year, we wanted to recognize and thank everyone who contributed last year. Thank you!
Agway, Pughtown  |  Applied Environmental Science  |  BB&T  |  Baer Romain & Ginty LLP  |  Bause Catering Events  |  Bethel Baptist Church  |  Better Homes and Gardens Real Estate  |  Bistro on Bridge  |  Black Forest Auto  |  Breuninger Insurance  |  Bridge Street Chocolates  |  Campbell-Ennis Klotzbach Funeral Home  |  Camphill Soltane  |  Carnevale-Eustis Architects  |  James A. Cochrane Realtors  |  Colonial Theatre  |  Crossfit Proven Fitness  |  Davey  |  DeMont Construction and Design  |  Debbie and John DeRito  |  Devlin Rosmos Kepp & Gatcha Funeral Home and Cremation Services  |  Michael Drohosky DPM  |  Ellie's Choice  |  Elves  |  Factory Hardcore  |  First United Methodist Church  |  Mary Foote  |  Ford Associates  |  Gateway Pharmacy  |  Generations  |  Giardina Insurance and Financial Services  |  Gilbert Family  |  Hartman Family  |  Honey Brook Custom Cabinets  |  Sue and Curt Huston  |  Ideas Bookstore  |  Ken's Automotive  |  Kessler Dental Associates  |  Kimberton Inn  |  Kimberton Waldorf School  |  Konell Insurance  |  L&W Group  |  Level Seven Salon  |  Alison Locke  |  Loven Family  |  MRA  |  Maddie's Castle  |  Meaney's Carpets  |  Molly Maguire's  |  Dennis Morgan  |  Marian and Dave Moskowitz  |  Multi-Financial Services Co.  |  Naturescapes  |  Nick Nauta Painting  |  Nectar Yoga  |  Office Furniture Concepts  |  Optima Computer  |  Ott's Automotive Service Center  |  Party Center  |  PayUSA  |  Pennypacker Florist  |  Phoenix Disposal  |  Phoenixville Animal Hospital  |  Phoenixville Area Children's Learning Center  |  Phoenixville Area Senior Center  |  Phoenixville Community Health Foundation  |  Peg Reitnour  |  Renninger's Farm  |  Rotary Club of Phoenixville  |  St. Peter's Bakery  |  St. Peter's Episcopal Church  |  Seven Stars Farm  |  Seven Stars Inn  | 

Singing Dog Vanilla

  |  Spirit of Gheel  |  State Farm Insurance, Beaudoin  |  Stove Shop  |  Tomahawk Landscaping Services  |  Unruh, Turner, Burke & Frees  |  Antony Vickery  |  Village Optical  |  Weitzenkorns  |  Wellspring Physician Acupuncture and Healing Arts  |  Timothy Wilfong, Esq.  |  Amy Wilson Massage and Yoga  |  Ken and Sandy Zimmerman  |