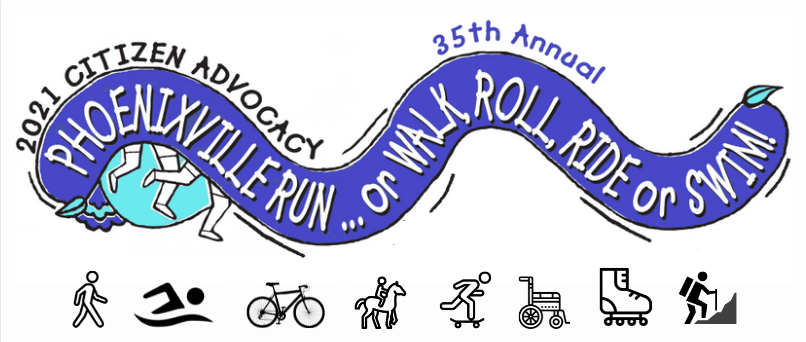 Online registration for the in-person 5k and 10k has now closed.
In-person registration will begin Saturday, October, 23 at 7:30am in Reeves Park.
Online registration is still open for the virtual options.
RACES BEGIN AT 8:30 Saturday, October 23 in Reeves Park!
This year the 35th Annual Phoenixville Run will be a hybrid event–meaning there is an in-person 5K & 10K AND a virtual challenge option! See below for more details!

#35thPhoenixvilleRun
In person event details:
Saturday October 23, 8:30 am in Reeves Park
-5K & 10K courses
-10 age groups
-$1,100 in prizes
-Incentives from local businesses
-Run with your dog!
-Complimentary long sleeve T-shirt
-Timing done by Run the Day (bibs provided on Race Day)
-Option to do the in-person AND virtual challenge
-$35 for adults, $15 for children 12 and under
-Day of registration will be available prior to the race for $40
Course Maps:
5K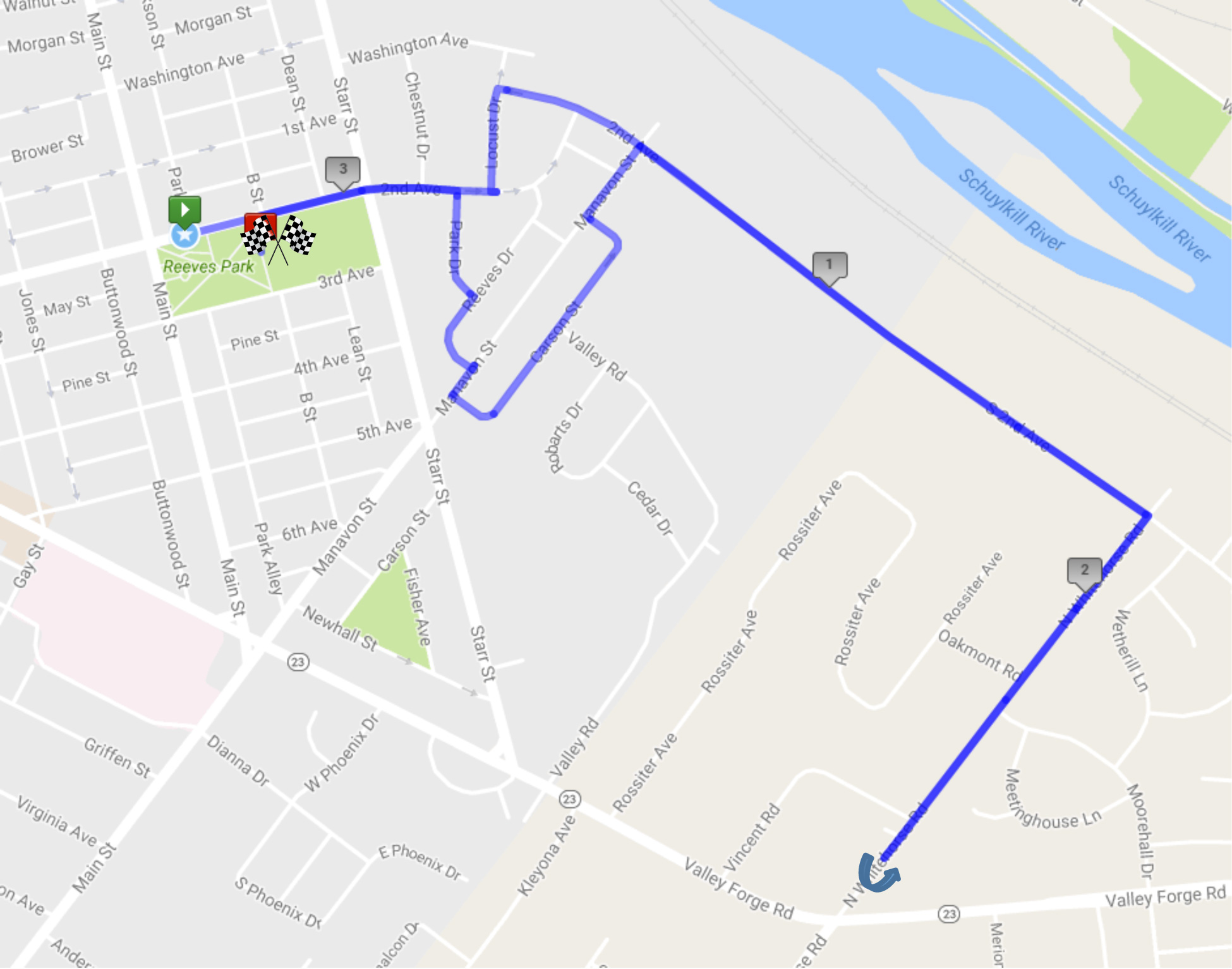 10K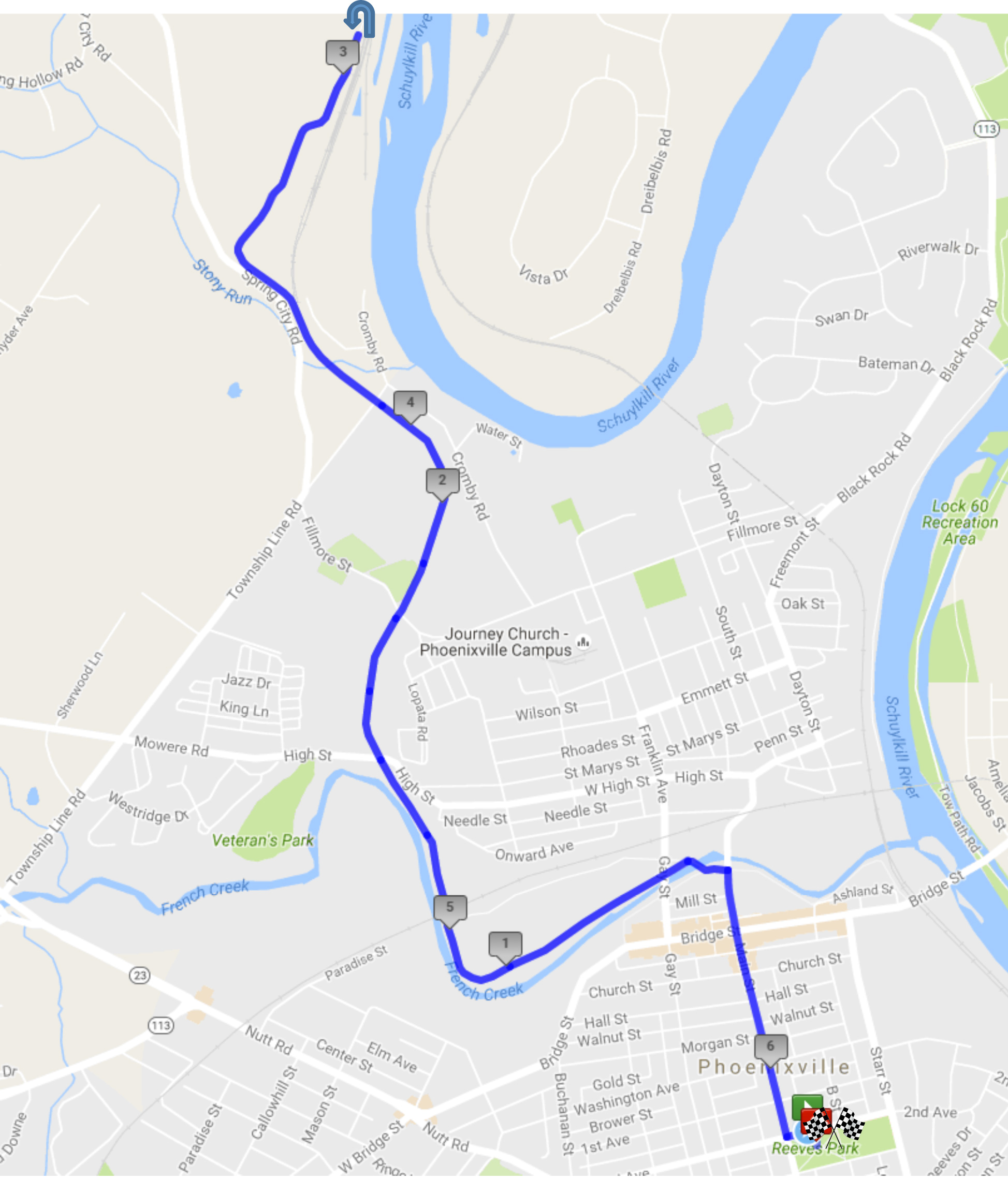 Virtual Challenge Details:
-Begins October 1 and closes October 23 at midnight!
-Create your own challenge–move your own way, on your own schedule! Run, walk, hike, swim, roll, skip, squat, ride–you choose!
-Participate on a team or on your own
-Download and print your digital bib
-Complimentary long sleeve T-shirt
-Track activity towards your goal and post fun pictures along the way!
-Fun prizes awarded at the end
-Option to do the virtual challenge AND in-person runs!
-$35 for adults, $15 for children 12 and under
Be sure to follow and tag us on Facebook, Instagram, and Twitter


#35thPhoenixvilleRun