Our History
Citizen Advocacy of Chester County is a community-based, non-profit organization that recruits, matches and offers support to local citizens involved in citizen advocacy relationships. It was founded by a group of dedicated community members in 1977, and incorporated in 1980. The people who now form the governing Board of Directors assist our three coordinators with the work of initiating and supporting these relationships.
---
A committed few grows into an inspired many
The first rumblings of what eventually grew in Citizen Advocacy of Chester County began 40 years ago, in 1977. Several people involved in local social services for people with disabilities were concerned that there were dangerous gaps in the services they provided. They feared for people's safety and wellbeing.
These discussions had evolved by 1979 into a core group of people who were committed to the idea of some form of personal advocacy. The established form known as "Citizen Advocacy," developed by Wolf Wolfensberger in Syracuse, New York, was studied and then selected as their model. They educated themselves on the principles and key activities behind this kind of office: unpaid one-to-one personal relationships initiated by a paid 'coordinator.' And then they began the arduous task of researching resources to support this work.
In 1980, the office officially incorporated and opened, and the issue became how to keep operating from week to week. There were times the hat was passed at board meetings to meet expenses. But there were encouraging times too, as when a man saw an advocate and partner together at a festival and was so moved that he donated $5000 on the spot. That check quite literally prevented the office from closing the following week.
This struggle to find funding was given an extraordinary boost in 1985, when hard lobbying paid off in a significant grant from the Developmental Disabilities Planning Council. This allowed for the hiring of one full and one part time coordinator. The Council's support continued for over 15 years, providing many training opportunities and the chance to develop long term sustainability for the office.
Citizen Advocacy moved to its permanent base in Phoenixville in 1986, after having moved to several offices throughout the county. The Running Races were established as a major funding source in 1986. The spaghetti dinner began, originally as a breakfast, in 1993. The theater event at People's Light was added in 2003.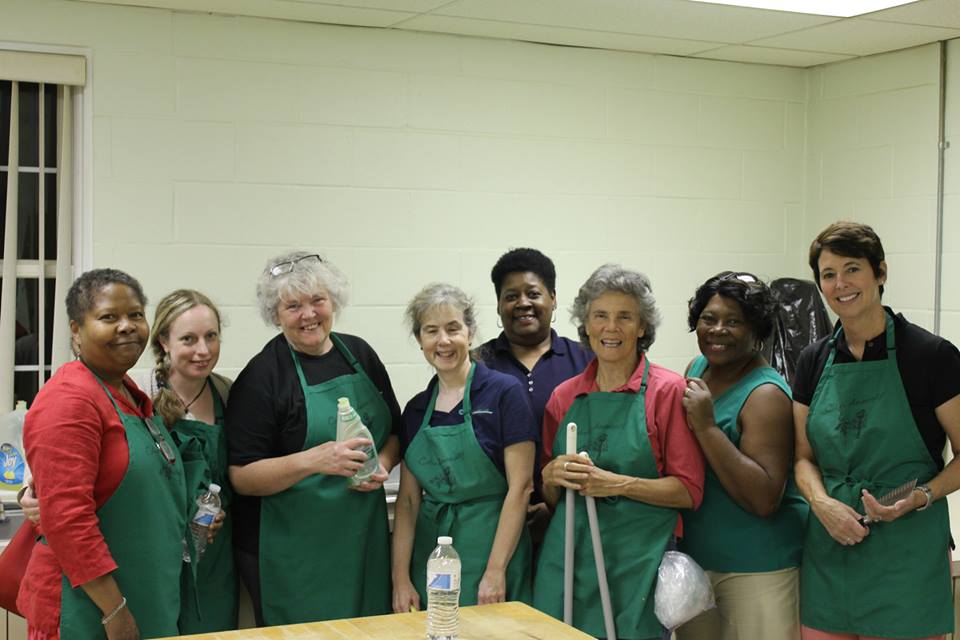 Through these years, many hard working board members have made the dreams of that initial core group into a reality. And the ultimate result: Over 250 people have agreed to become citizen advocates in committed relationships with over 250 partners. There have been several long term coordinators who have had the privilege of initiating those matches. And there are now hundreds of donors and volunteers who continue to support making this work possible. Every one of these people plays a distinctive and essential role in keeping alive this mission to protect, stand by and befriend people who are vulnerable through a personal commitment – one citizen to another, one match at a time.
Currently there are over 45 relationships active in our communities. A number of these relationships have continued for many years, and several are over 20 years old.