Enter for a chance to win a week-long trip in the heart of Provence, France. 10 fabulous prizes in all and only 200 tickets will be sold!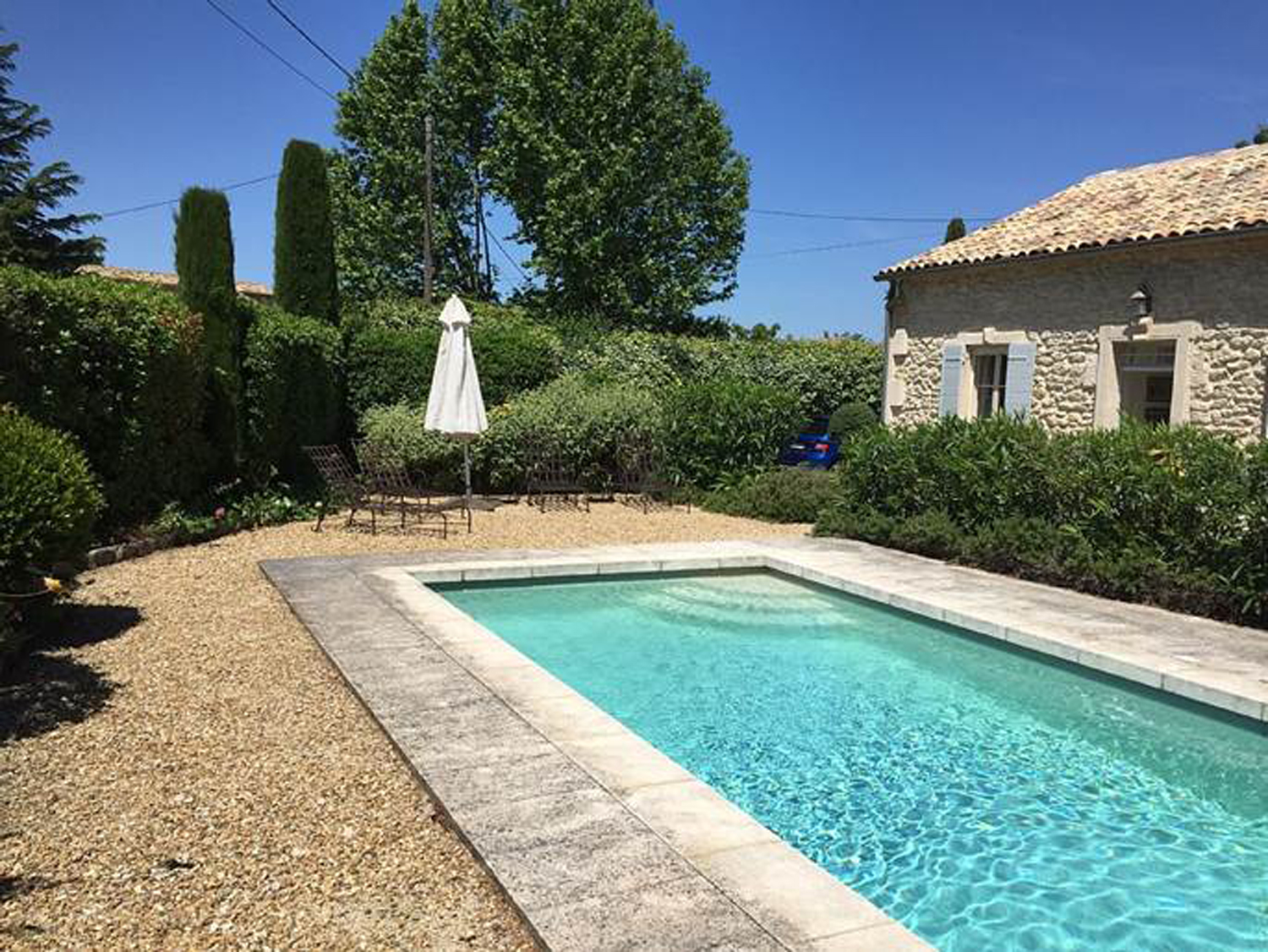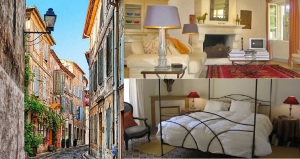 First Prize
Enjoy a week for six people in beautiful St. Remy de Provence in this recently renovated, air conditioned, three-bedroom villa. The gated villa has an inviting garden, pool and two outdoor eating areas in front of a fountain and under a fragrant trellis of jasmine. Located just one mile from the center of town, the villa offers a variety of entertainment possibilities. St. Remy is a chic, magical town with fantastic restaurants, antique stores, sporting activities and weekly food and antique markets. Available January – April and October – December (when travel allows) at a mutually chosen date. Also includes $2,000 towards travel expenses!
Second Prize
Limo ride and dinner for two at a top restaurant in New York City.
Third Prize
Limo ride and dinner for two at one of Philadelphia's top restaurants.
Additional Prizes for seven other finalists!
Tickets
A single ticket is $100 and only 200 tickets are sold!
Please click here and select Raffle Extravaganza, or call 610.933.1299 for raffle ticket purchase.
First prize trip does not include airfare or ground transportation.
**All three top prizes can be redeemed when deemed safe based on Covid restrictions.**